Answers to Your Questions

Complete Guide to Labradoodle Colors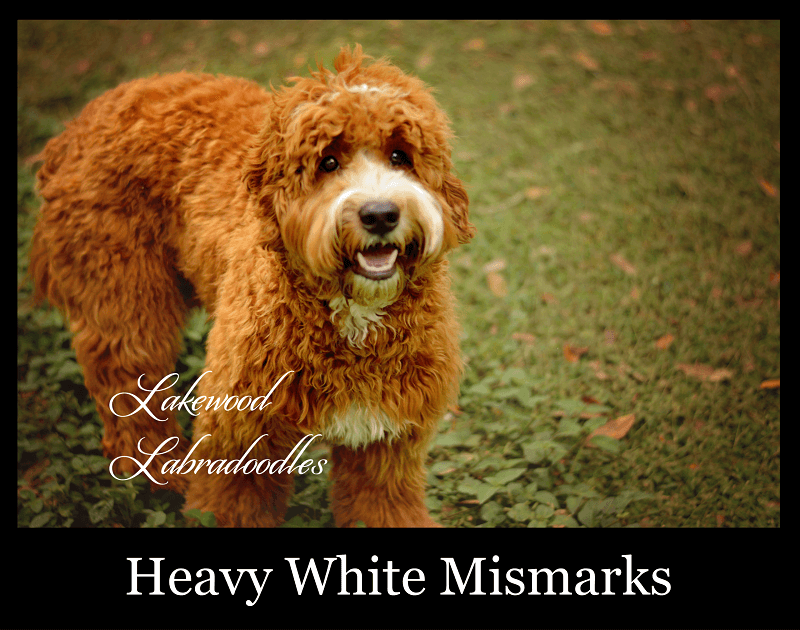 Labradoodle colors can be very confusing, which makes it very difficult to explain to a breeder what color you are looking for. These color names and terms like "Parti" are like a language of their own that no one has ever fully explained, so it sometimes feels like only members of a secret club have access to the "Labradoodle Dictionary". Well, this article is designed to shed light on all the mysterious Labradoodle color terms so you can discuss with confidence what you are actually looking for in your new family member!
Click the link below to see more...
Click Here to See More (with Pictures)...


Complete Guide to Labradoodle Sizes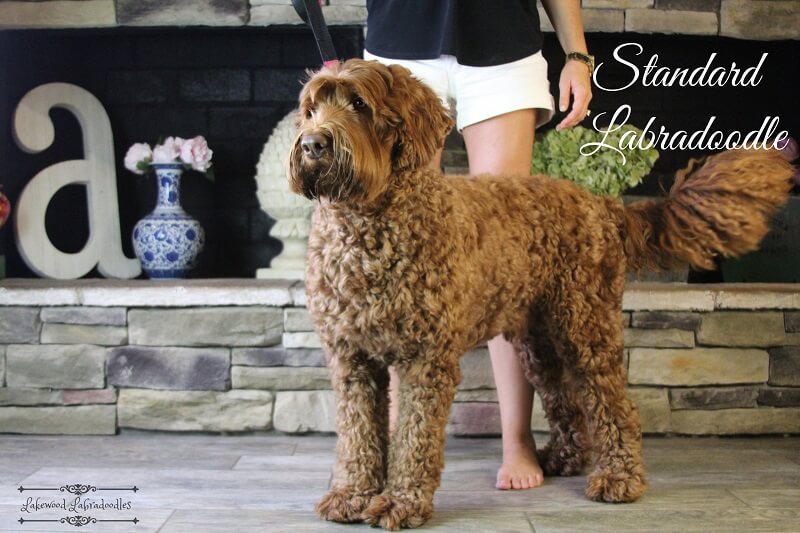 I am 5' 6.5" so you can use that information as a guide to each Labradoodle size.
This is our beautiful stud, Jag. He is 55 lbs; a very solidly built Standard size. This is only one size, though, so click the link below to read more!
Click here to see more (with pictures)...

Read our Health Guarantee & Spay/ Neuter Agreement Here
Click here to Read